Who we are
We are a financial planning business based in Forrest and have been providing professional planning advice since 1989.
We are passionate about helping businesses and individuals achieve their financial and lifestyle goals. Our aim is to build long-term partnerships with our clients and assist them in building, protecting and managing their wealth and lifestyle for them and their families.
Rightway Insurance Services Financial Advisers are qualified, professionals supported by Rightway's in-house resources and ongoing technical, systems and product training. They are committed to understanding your needs and identifying strategies and products to help you achieve your goals.
Rightway Insurance Services staff take the time to listen, explain things clearly and keep you informed throughout the advice process.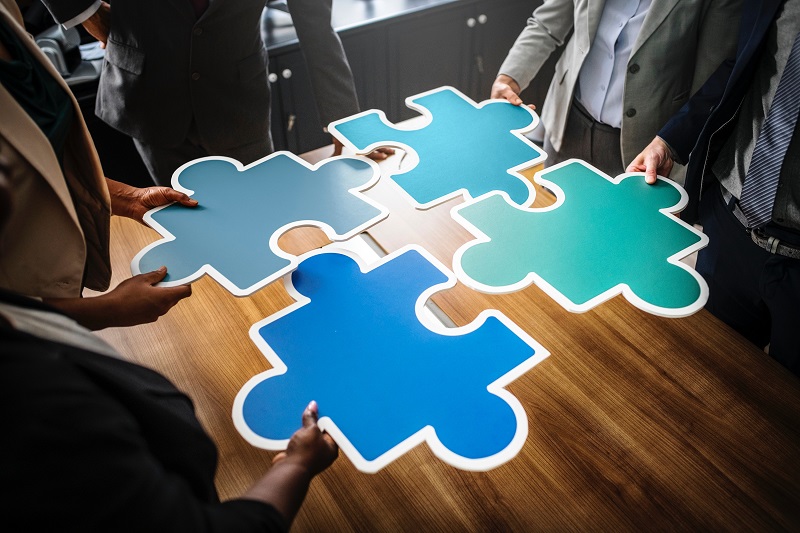 We are focused on providing a professional customer experience and pride ourselves on our high levels of customer loyalty and recommendation.
Protect your lifestyle in the event of death, disablement or major illness
Insure your income to provide cover if you suffer an illness or accident that prevents you from working
Help protect your business continuity in the event you or your business partner is not able to work
Help secure your family's financial future with affordable insurance options
Review your existing insurance covers to ensure it is still appropriate for you
Tailor appropriate insurance cover using products from a wide ge of insurance providers